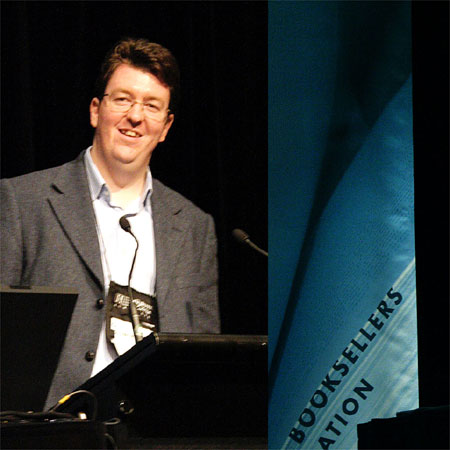 Christopher Hire helps your city, business and government adapt to the networked economy with innovation. More than ideas, Hire shares practical – do-able innovation supported by insightful data.

His specialist expertise is analyzing global cities by market segment, and providing new creative insight on markets and service opportunities.
Building an Innovation Economy one business, industry & city at a time…
Global Ideas.
Christopher's ideas ideas have been featured in the Boston Globe, Reuters, NY Times Freakonomics, Entrepreneur, Business Insider, Fast Company online, national radio, blogs, government websites and a wide variety of newspapers from the Age in Melbourne, to To Vima in Athens, U.S. local news or La Stampa in Italy.
Christopher is about spreading innovative ideas, and ways of achieving them — and is happy to do interviews for your event. He wants to make sure his ideas align with, and deliver value to your event and delegates.
An Analyst people can actually understand.
As a data analyst and trusted advisor Christopher's work since 1998 has involved the full spectrum of data including finance, company statements, infrastructure, technology, sustainability, assets, sensitive and private data. This has included multi-nationals, State & Federal Government, corporations and NFPs/NGOs.
In between he has taught across all socio-economic groups, including large and small corporate and government audiences, as well as charitable NESB (migrants) and regional areas.
Christopher Hire is Executive Director of Innovation at 2thinknow.
Speaking engagements
As a speaker, Christopher offers an innovation view with an analysts eye, insightful, professional and always well received. He is the only speaker who can draw data and case studies are drawn from 2thinknow's large data-set of global innovation economies.
And his slideshows are legendarily fun — that help reinforce the point.
Christopher's primary goal is to do good by spreading the methods of innovation.
Presentation Clients
Over many years as a speaker and presenter, Christopher Hire has delivered training and conference presentations on a variety of technology, change trends, innovation and analyst topics for government and business.
For presenting on technological change & innovation over many years, his audiences have included:
Corporates: [3M, Kelloggs, ML & others]
Federal Court of Australia
Federal Govt [Defence, DOH, Industry, Meteorology & others]
Internationals — e.g. British Consulate General / FCO
Local Councils: e.g. South Sydney Council
Politics: Labor Party [ALP training]
Insurance: NRMA Insurance / IMA / IAG
NSW State Government [OSR, STA, State Rail, Environment]
Management Consultants e.g. PWC
Media & publishers e.g Random House
Sports Teams — e.g. Sydney City Roosters Football Club
Utilities [Transgrid, Origin, CitiPower]
Unions e.g. MEAA Union / Walkleys
Victorian State Government [DIIRD, DBI, Human Services]
Zurich Insurance
For the amazing feedback see > 'What Others Say'
Speaking Fees, Costs & Calendar of Locations.
Christopher is available in Australia and will travel globally. Fees are negotiated based on timing.
Booking.
To book or enquire about Christopher Hire for your event: contact us here
Further Speaking Resources.
Innovation Websites.
The Innovation Cities Program – is a resource site on innovation economies across the world. It has visitors from over 1,000 cities each month, and causes . See http://www.innovation-cities
The 2thinknow family of sites for the business of innovation, includes — http://www.2thinknow.com and the top 3 sites alone attract in excess of 500,000 visits per year, with 700,000 annual visits in total.
Social Media for innovation events.
Christopher has several thousand twitter followers across his related accounts, and these will follow your event as he live-tweets as appropriate. The 2 main accounts are:
He responds to tweets, can be contacted on LinkedIn as well
Resources for conference organisers / attendees
Booking.
To book or enquire about Christopher Hire for your event: contact us here