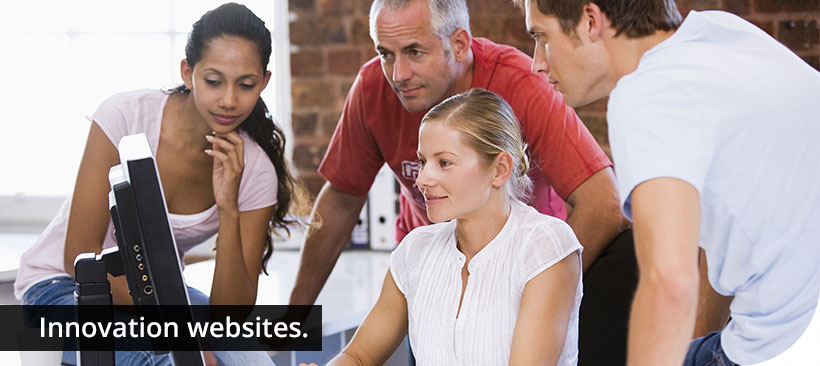 2thinknow:
Website: www.2thinknow.com
The world's first innovation agency, established in 2006 by Christopher Hire. 2thinknow have used our innovation technology to research and build the world's largest database of city benchmarking data across 31 industry segments, over 162 designed indicators. The products and services offered by 2thinknow are:
The innovation cities program:
Website: www.innovation-cities.com
This program is designed to give you the data, training and tools to turn your ideas into innovation. The services are designed based around innovation to help business, cities and innovators.
City Benchmarking Data:
Website: www.citybenchmarkingdata.com
City Benchmarking Data is the world's leading benchmarking system for measuring city performance and innovation using 162 standard and a variety of custom indicators. We offer detailed data for single cities (SCD) or comparative cities data (CCD) for any set of cities or any set of indicators.
The Innovation Course:
Website: www.theinnovationcourse.com
The Innovation Course™ is taught in a concept, applied case study style, and participants find it hands-on and practical. The Innovation Course™ teaches methods of mapping innovation, and practical tools for achieving innovation now for your demanding business stakeholders.
Innovation Cities Analysis Report:
Website: www.report.innovation-cities.com
2thinknow's annual Innovation Cities™ Analysis Report gives you the basis to measure, compare and prepare for innovation by city location, and by market segment.
The report introduces our established method for innovation — the only method based on modelling successful city locations and market segments.
Social Media for innovation events:
Christopher has several thousand twitter followers across his related accounts, and these will follow your event as he tweets as appropriate. The 2 main accounts are:
@christopherhire
@2thinknow
He responds to tweets, can be contacted on LinkedIn as well
Resources for conference organisers / attendees