Local, International and Digital
Christopher Hire is based in Melbourne, Dubai, Singapore and San Francisco and is available to travel from these locations globally. He is once or twice yearly in Vienna.
For your projects he is available via video-conferencing, or travel, depending on commitments.
His international clients' include the U.S., Mid-East, Europe and Asia.
Christopher has visited over 80 cities globally for research and projects, as well as regional areas.
From his analyst experience at 2thinknow, Hire also has the broadest knowledge based on data of 'what's happening' in international markets for your products and services.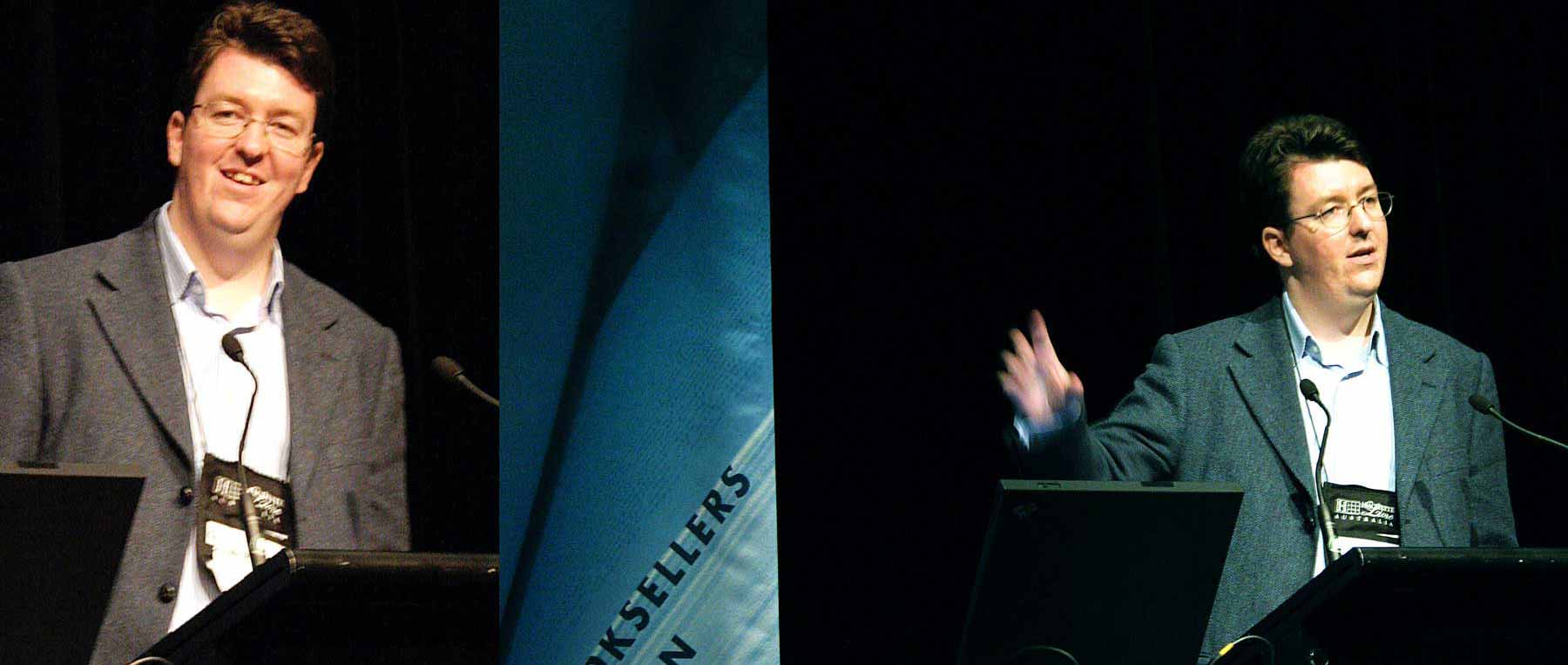 USA | Canada | Australia & NZ | Asia | Europe | Mid-East | Other
Enquire to see if Christopher is available in your city.